GS Housing was registered in 2001 and the headquarter is located in Beijing with a number of branch companies across China, including Hainan, Zhuhai, Dongguan, Foshan, Shenzhen, Chengdu, Anhui, Shanghai, Jiangsu, Zhejiang, Huizhou, Xiong'an, Tianjin.....
There's 5 modular house production bases in China-Foshan Guangdong, Changshu Jiangsu, Tianjin, Shenyang, Chengdu ( totally covers 400000 ㎡, 170000 sets houses can be produced per year, more than 100 sets houses is shipped each day in each production base.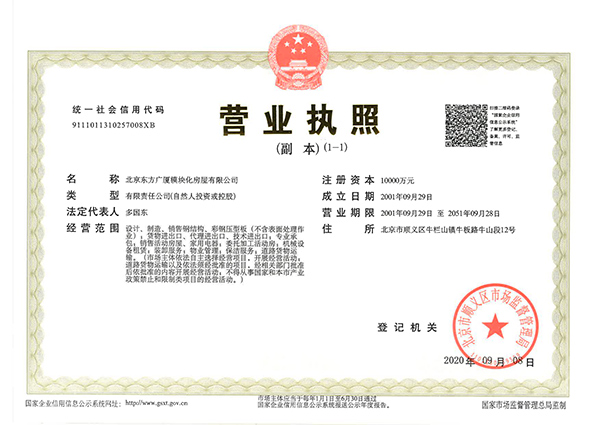 GS Housing was registered with a capital of 100 Million RMB.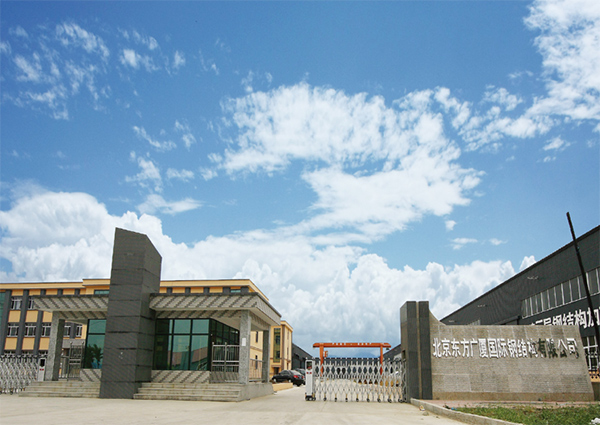 Began to involve the temporary construction market of engineering camp, main product: Color steel movable houses, steel structure houses, and establish the first factory: Beijing Oriental construction international steel structure co,ltd.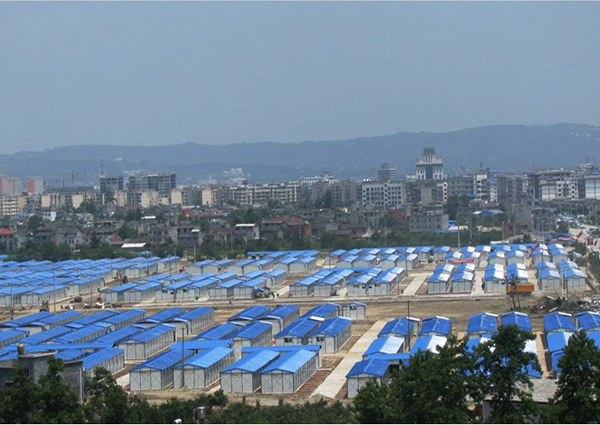 Participated in the earthquake relief activities in Wenchuan, Sichuan,China and completed the production and installation of 120000 sets transitional resettlement houses(10.5% of total projects)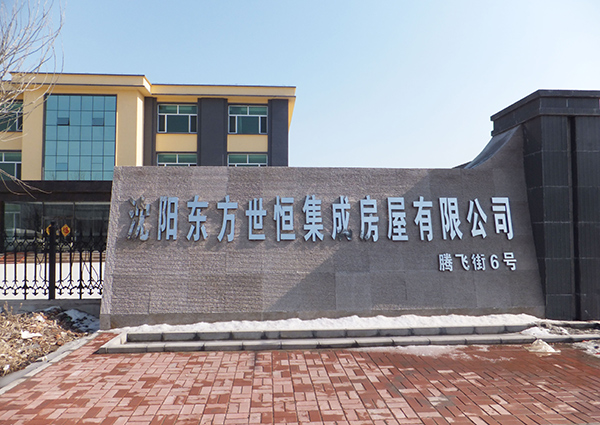 GS Housing had successfully bid for the right to use 100000 m2 of state-owned industrial land in Shenyang. The Shenyang production base was put into operate in 2010 year and helped us to open the North-east market in China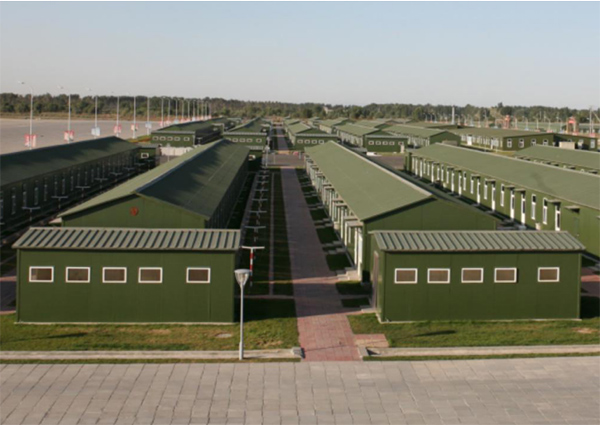 Undertake the previous capital Parade Village project.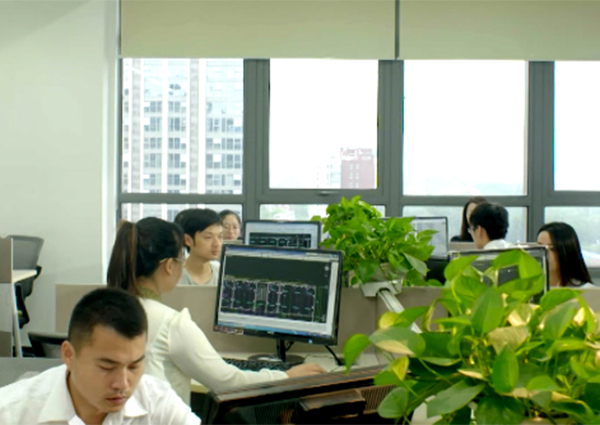 Established the professional architechtural design company, ensured the accuracy and privacy of the project design.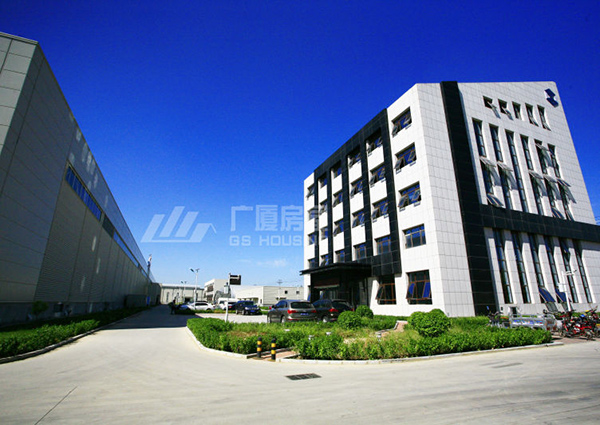 GS Housing came back to the North market of China depend on the new design products: Modular house, and started to build Tianjin production base.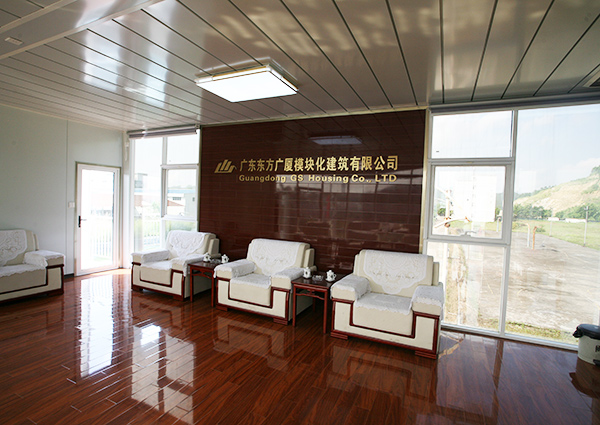 Built Guangdong production base and occupied South market of China, GS housing became the bellwether of the South market of China.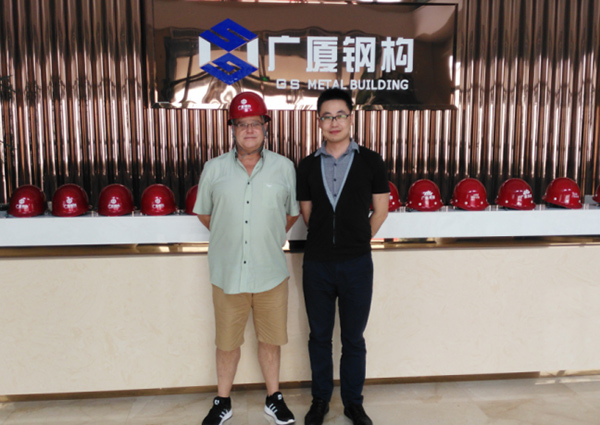 GS housing started to enter the international market, projects throughout Kenya, Bolivia, Malaysia, Sri Lanka, Pakistan ... and participated in various exhibitions.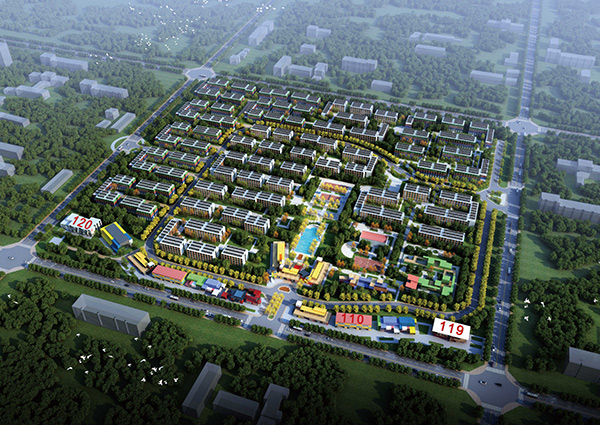 With the announcement of the establishment of xiong'an New Area by the China State Council, GS Housing also participated in the construction of Xiong'an, including Xiong'an builders house (more than 1000set modular houses), resettlement housing, high-speed construction...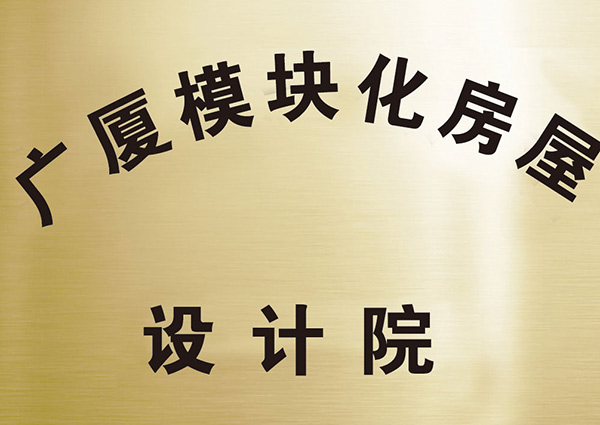 Established the professional modular house research institute to provide the guarantee for the renewal and development of modular houses.up to now, GS housing has 48 national innovation patents.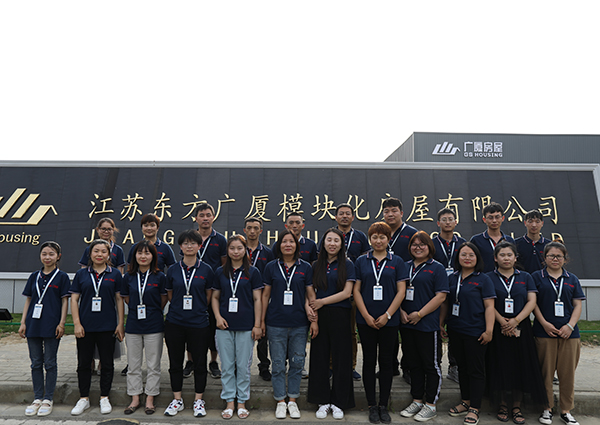 Jiangsu production base was on building and put into operation with 150000 m2, and Chengdu Company, Hainan company, engineering company, international company, and Supply Chain Company were successively established.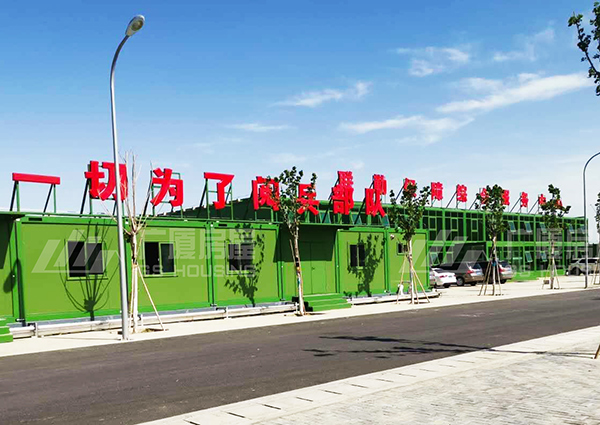 Build assembly training camp to support the 70th parade village project of the China.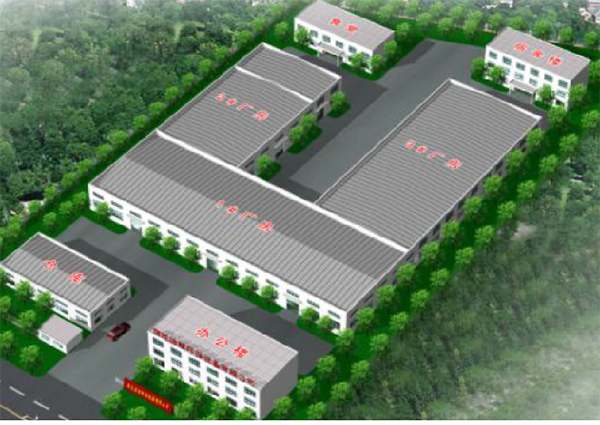 GS housing group company was established,that marks GS Housing became the collectivized operation enterprise officially. And Chengdu factory was started to build.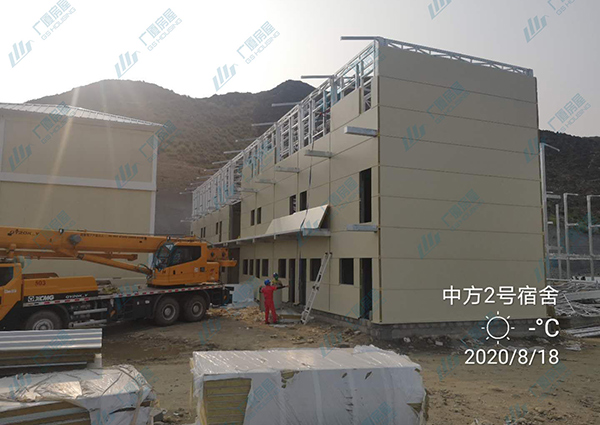 GS housing participated in the construction of Pakistan MHMD hydropower project, which is a major breakthrough in the development of GS housing international projects.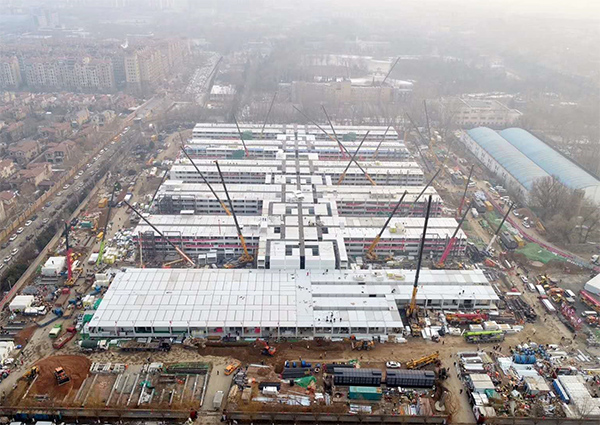 GS housing take the social responsibility and participate in the construction of Huoshenshan and Leishenshan hospitals, 6000 sets of flat-pack houses are needed for the two hospitals, and we supplied almost 1000 set flat-pack houses. May the global epidemic will end soon.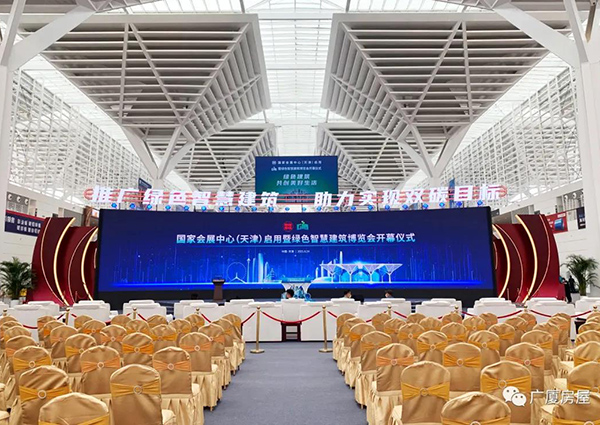 On June 24, 2021, GS housing Group attended the "China Building Science Conference and Green Smart Building Expo (GIB)" , and launched the new modular house- Washing houses
GS Housing Group Co., Ltd. Structure

 Jiangsu GS Housing Co.,Ltd.


 Guangdong GS Housing Co.,Ltd.


 Beijing GS Housing Co.,Ltd.


 Beijing GS Housing Co.,Ltd. Liaozhong Branch

 Chengdu GS Housing Co.,Ltd.


 Hainan GS Housing Co.,Ltd.


 Orient GS International Engineering Co.,Ltd.


 Orient GS Supply Chain Co.,Ltd.

 Xiamen Orient GS Construction Labor Co., Ltd.


 Beijing Boyuhongcheng Architectural Design Co., Ltd


 Civil-Military Integration Division
GS housing has passed the ISO9001-2015 international quality management system certification, Class II qualification for professional contracting of steel structure engineering, Class I qualification for construction metal (wall) design and construction, Class II qualification for construction industry (construction engineering) design, Class II qualification for special design of light steel structure. All parts of the houses that made by GS housing were passed the professional test, the quality can be ensured, welcome you to visit our company
Price advantage comes from precision control on production and system management on factory. Reducing the products quality to get the price advantage is absolutely not what we do and we always put the quality in the first place.
GS Housing offers the following key solutions to the construction industry: