On the 70th anniversary of China, GS housing undertakes the project of Fanghua College in Changping District, Beijing, providing the support for military parade!
Twenty years ago, the old-fashioned board house was sultry; Ten years ago, the new color steel house was just a place for live; but today's modular houses in GS are entrusted by the state to build green homes for officers and soldiers with new ecological prefabricated buildings. Over the past 20 years, officers and soldiers have been united in their joys and sorrows, and the ideal of our country is higher than everything. GS housing grows with China together.
Project name:Fanghua colleague project in Changping, Beijing.
Houses QTY: 170 sets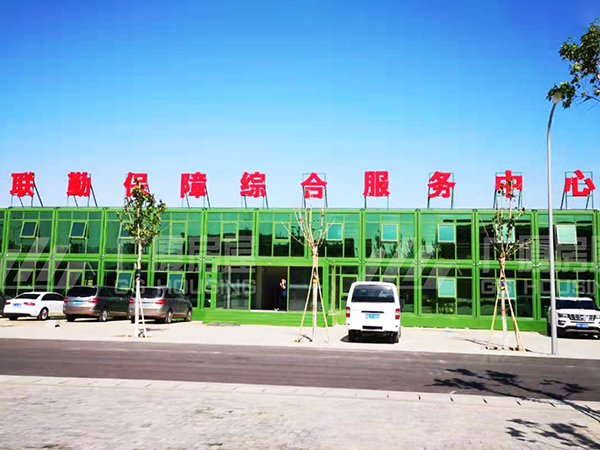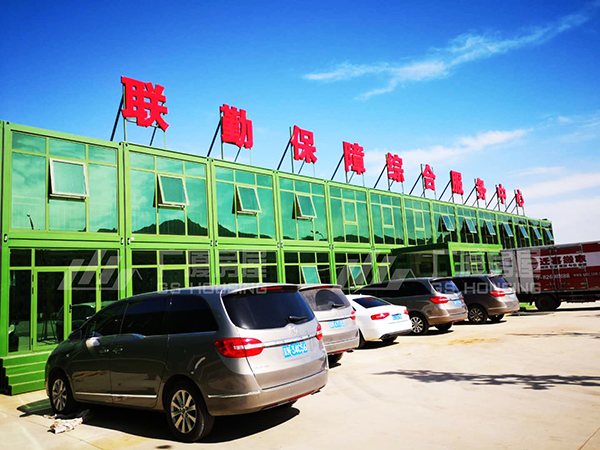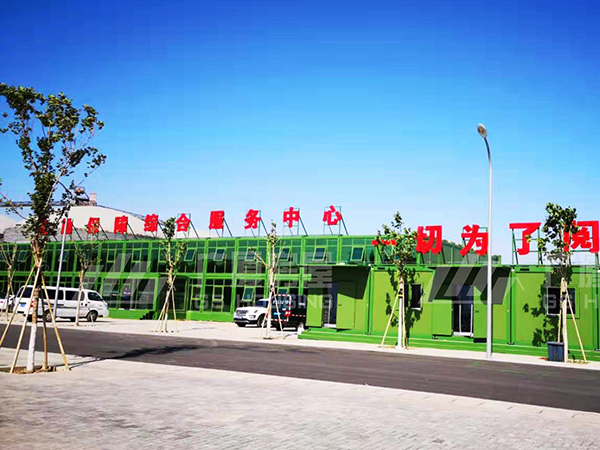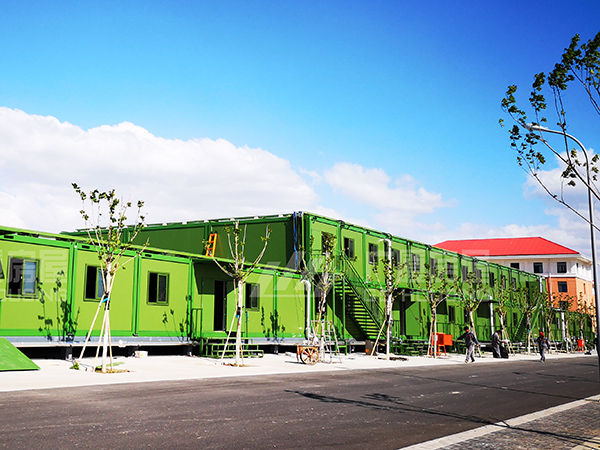 Project feature:
1.adhering to the concept of " everything for military parade ",GS Housing builds the fully function assembly training camp, and creates the professional logistics support modular space for the parade.
2.GS housing advocates multi-function living space, and we are the provider of high quality life. Let the officers& soldiers become green-life experiencers.
3.Living facilities such as dormitories, canteens and bathrooms have been improved, and service guarantee institutions such as supermarkets, banks and postal services have been built in the training area, effectively meeting the series of humanized guarantee brands, such as "Bingxian" health food, "bingda" precise distribution, clothing cleaning and ironing, shoes and boots repair and maintenance services, also create a "home" feeling for everyone.
4.GS Housing has set up a three-level medical treatment ladder, including the health center of the army, the medical and epidemic prevention team of the military station and the garrison hospital, to carry out 24-hour medical preparation for officers and soldiers. The clinic and medical equipment are all available.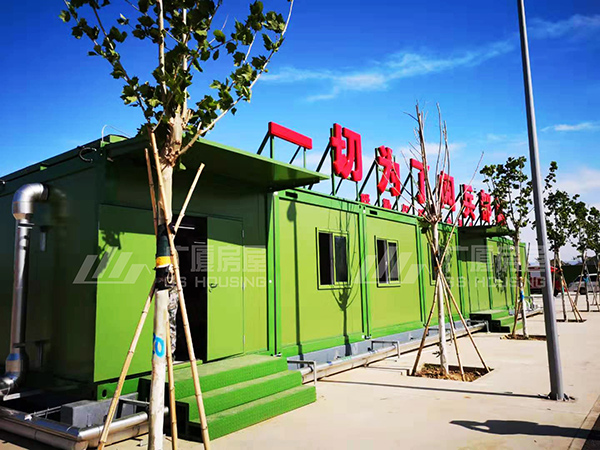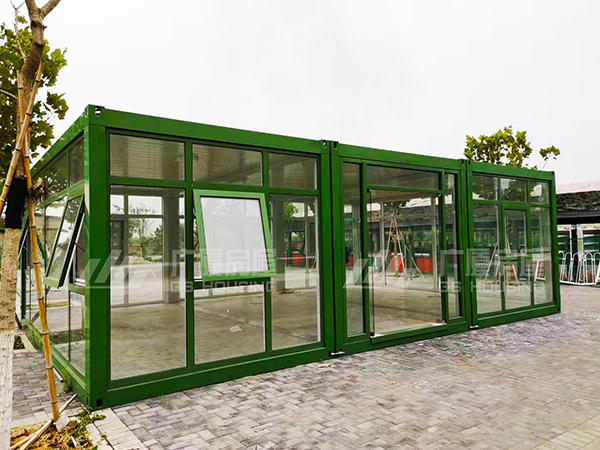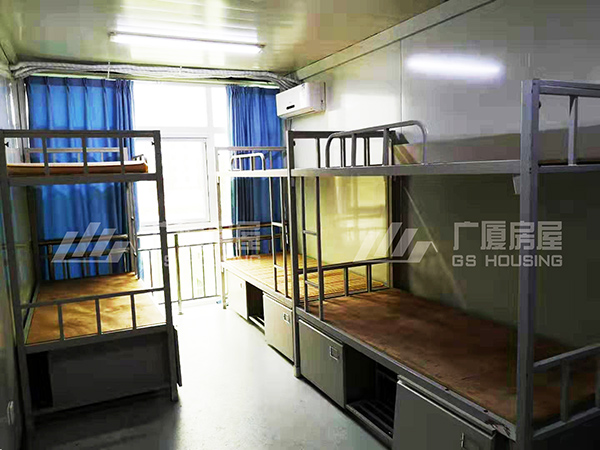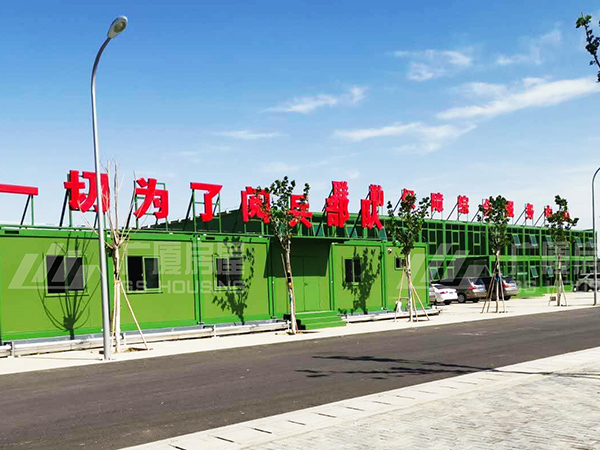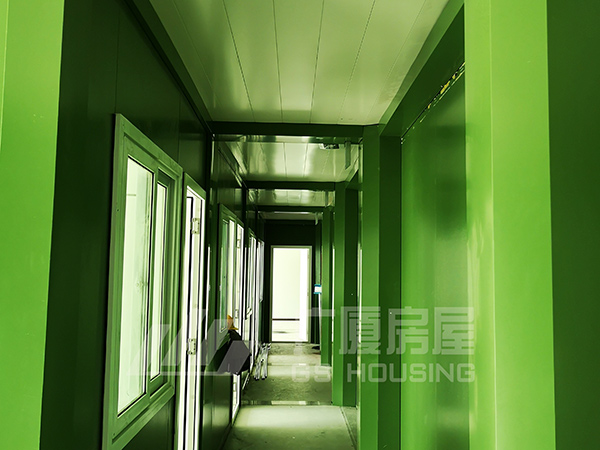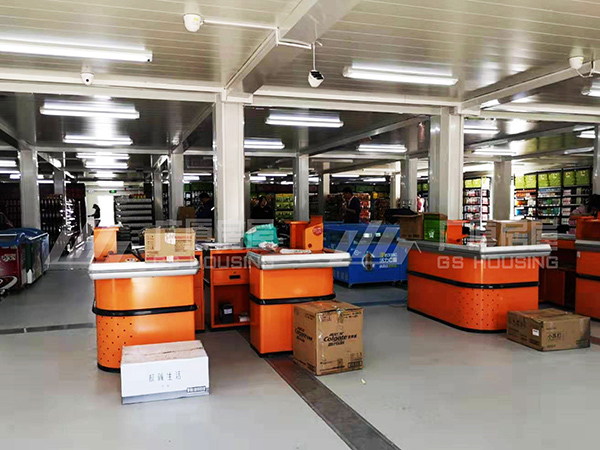 ---
Post time: 31-08-21